Blog Archives
A very Happy New Year to all our readers!
We've just received the WordPress 2015 annual report for the Research Support Hub.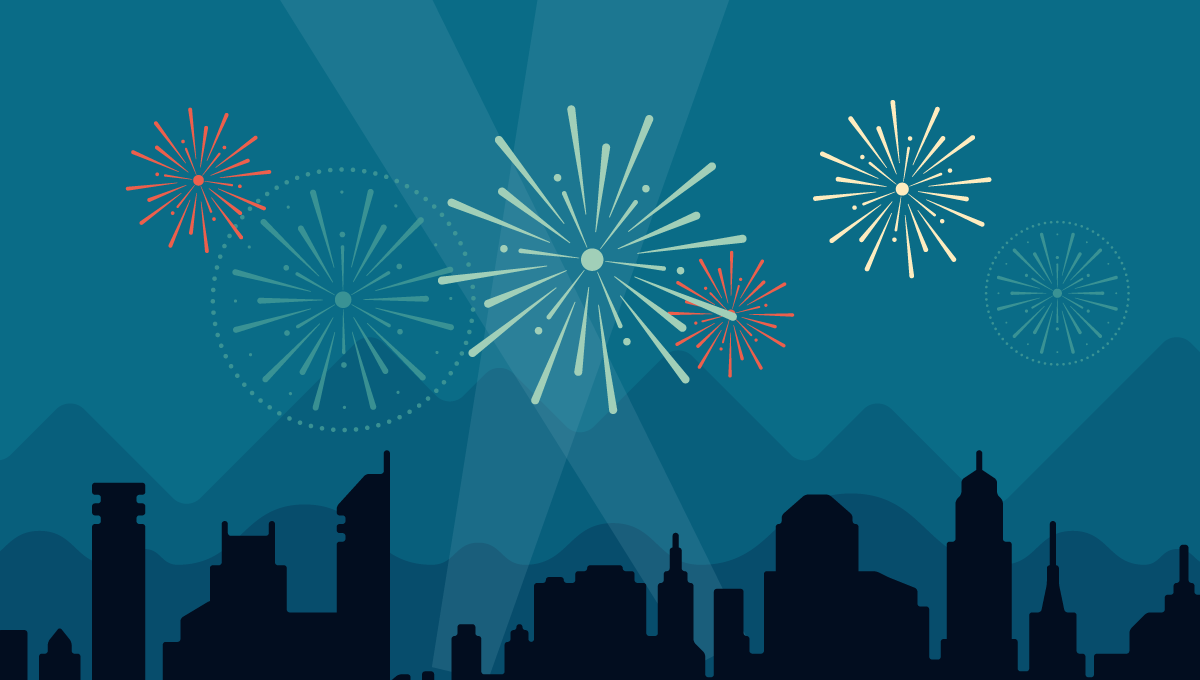 There are some intriguing (if of dubious value) stats:
Why not join us for
The Graduate School's Annual Postgraduate Research Conference 2015
"Research Integration"
on 17th June 2015 in Holdenby Lecture Theatre 3,  Park Campus
9:30am – 4:15pm
You are warmly invited to join the Graduate School at their Annual Postgraduate Research Conference for PGR Students and Early Career Researchers. Please see the Conference Programme 2015 for more information. Sign up on our Eventbrite page to book your place for catering purposes – you don't need to attend all day.