Blog Archives
A very Happy New Year to all our readers!
We've just received the WordPress 2015 annual report for the Research Support Hub.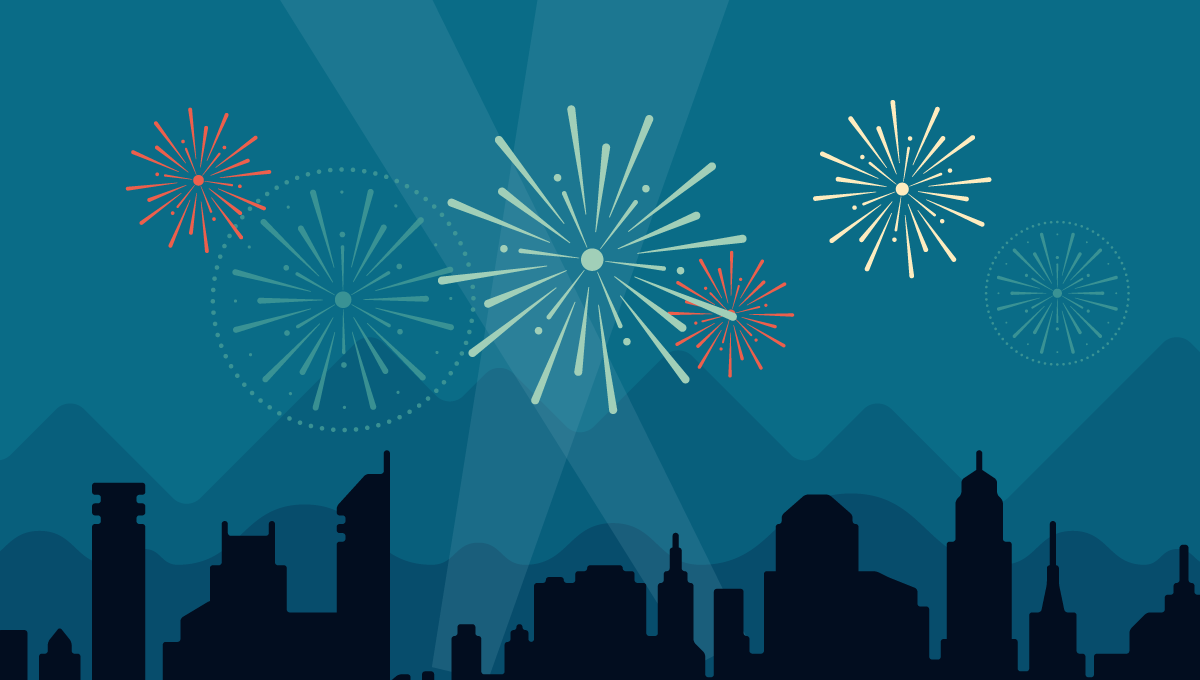 There are some intriguing (if of dubious value) stats:
The Research Support Hub annual activity report has just been published.
You may be interested to know that the ever-popular Hub was viewed 36,000 times in 2014; we had visitors from 133 countries; and November 5th was the busiest day of the year (with 342 views).
At the same time, your enthusiastic research support bloggers managed to post 258 posts between them, and, curiously, it appears that Tuesday is their most popular day for posting.
If you'd like to know more then please do check out the full report here.
Image credit: By Zekelhuter (Own work) [CC BY-SA 4.0], via Wikimedia Commons.
Six months have passed since we officially 'launched' the Research Support Hub in October 2012.  In that time the Hub has:
published over 270 items on topics of interest to Northampton researchers
publicised more than 100 training sessions and events
shared over 175 funding opportunities
applied over 250 different tags to describe and group this information in a meaningful way
been viewed over 11,000 times by readers from more than 100 countries
moved to the first result (out of 111 million) on a Google search for Research Support Hub
But how has it been for you?
Do you find the Hub useful?  Are we writing about matters that interest you? Would you like to see more of some topics, or less of others?
After six months it is timely that we review the use of the Research Support Hub and ask our readers what they really, really want.  To this end, please feel free to write a comment about this article, or contact one of the contributors directly.
All ideas will be gratefully received.